OTSN 2011


REPORT #1, SEPTEMBER 23 (Photos from Thursday's action)

Here's my first set of photos from OTSN 2011. As far as I know, everything that's new in plastic was already divulged prior to the show, so no surprises... I was only at the show for 4 or 5 hours on Wed. and didn't get back until about 1 pm yesterday.. Most rooms were open for business by Thursday evening, but a few weren't opening until today (Friday). So far it seems everything is off to a great start..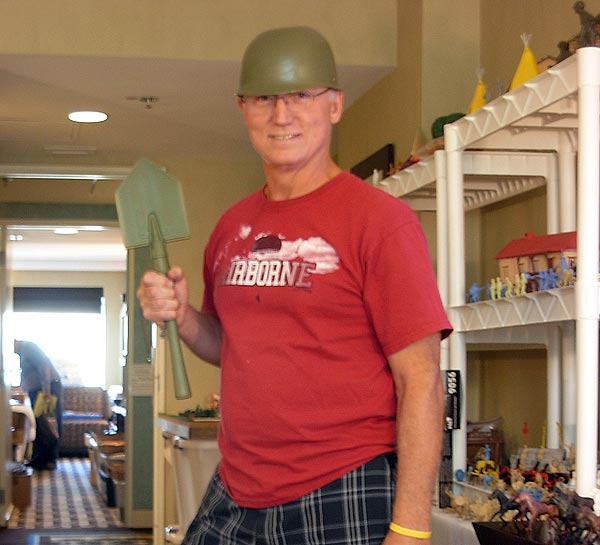 Rick Eber is digging in for the weekend at OTSN!